Health Science International
Our mission
Health Science International strives to be the reference in the field of phytotherapeutics. This for patients, prescribers and scientists.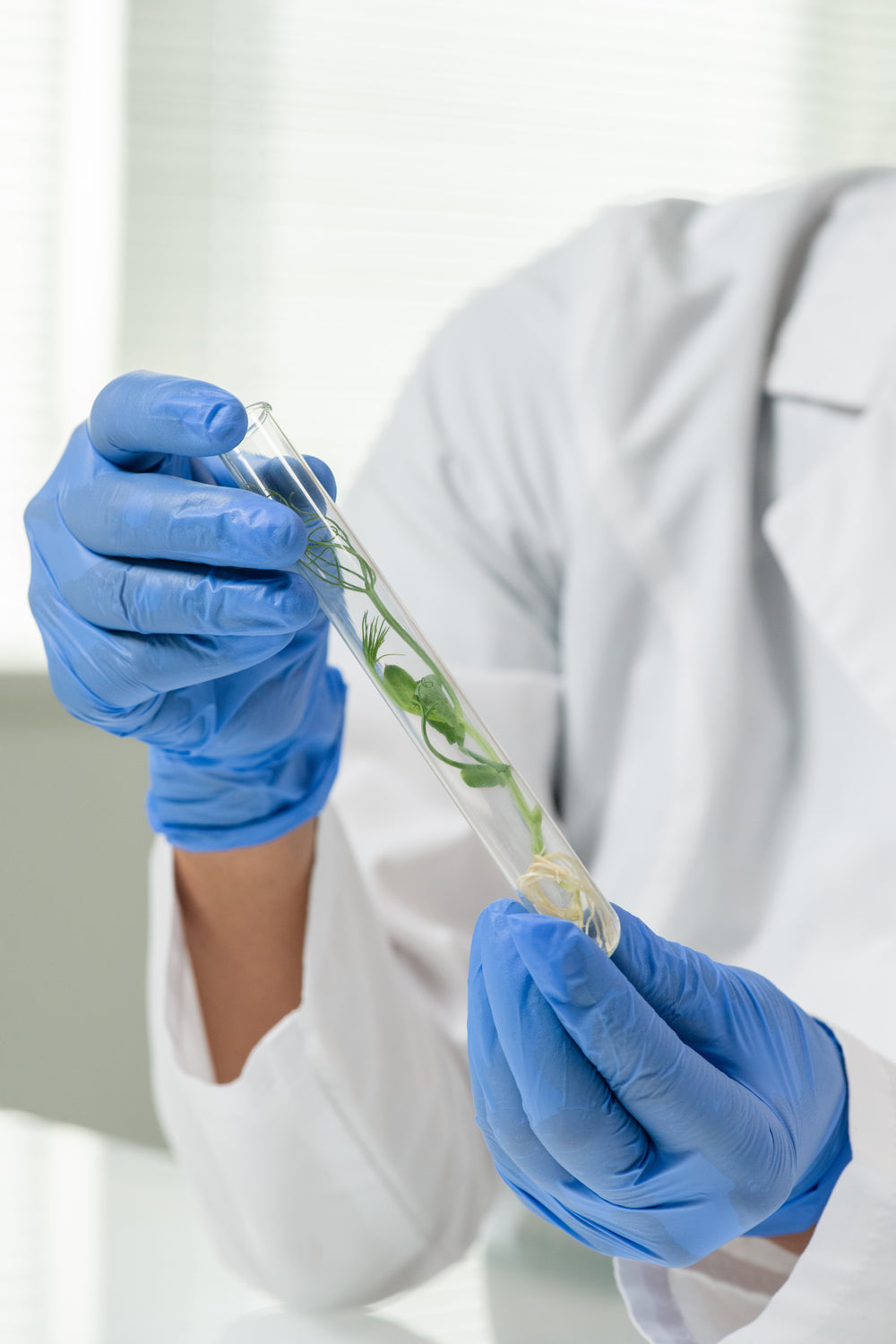 Our vision
Clinical & Ethics Committee-approved studies
Exceptional quality standards
Strict selection criteria for potential products
Extensive network of scientists, specialists and academics
Phytotherapeutica highest level → phytotherapeutics+
Top down Go to Market Strategy
Our story
Caucasian men can't absorb the active nutrient of soy but our Swiss lab found a way:
We fermented and processed the soy
We made it into advanced molecule with a 96% absorbance in our target group
We added other nutrients
We called it PraeCell®
About HSI
Evidence-based phytotherapeutical company
Supported by scientific studies & published articles
Offices in Breda (The Netherlands), Aalter & Leuven (Belgium)
Active in 11 countries (Belgium, Luxembourg, The Netherlands, Austria, France, Germany, Italy, Spain, Portugal, Switzerland & USA
EVIDENCE-BASED PHYTOTHERAPEUTICS
The plant-based immune system supporter
PraeCell® is a plant-based immune system supporter, backed by scientific studies and publications.
+ PraeCell® is a food supplement with plant extracts
+ PraeCell® contains vitamin C, vitamin D and zinc which contribute to the normal function of the immune system
PraeCell® contains (per capsule) vitamin C (90 mg or 113% RI), vitamin D (5 mcg or 100% RI), zinc (5 mg or 50% RI), fermented soy, beta glucan & lycopene (RI = Reference Intake)